Learn how to launch your business & make yourself as more skilled to get right job in digital marketing (No fluff, No hype) Pure value Have you ever seen people working comfortably from home on their laptops wearing shorts and making a killing? Don't you want to be just like them? If yes, then Ecompany Institute of Digital Marketing can help you make this dream come true. Ecompany provides you with excellent courses related to Social Media Marketing, Content Marketing, Search Engine Marketing, Sales Funnel, Affiliate Marketing, Search Engine Optimization(SEO), Email Marketing, Google Ad sense, Blogging, Video Marketing, Personal Branding, WordPress Management. These courses are delivered to you by our professional mentors who focuses more on practical Knowledge of learning than theoretical and have 10+ years of experience in doing and teaching digital marketing
Boost your skills with Ecompany certification & thrive in growing digital economy. Learn to generate leads on demand & increase more brand visibility with power of digital marketing enroll today into the best digital marketing training in Jaipur. where we not only teach but show you our result how we helped lot of small business owner to 10X their revenue. Click on call now button to know more.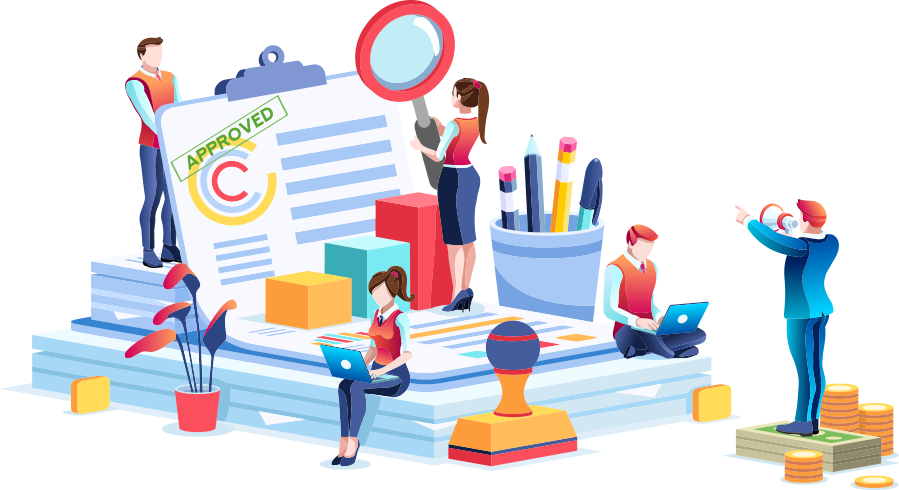 20
Plus Corporate Training Conducted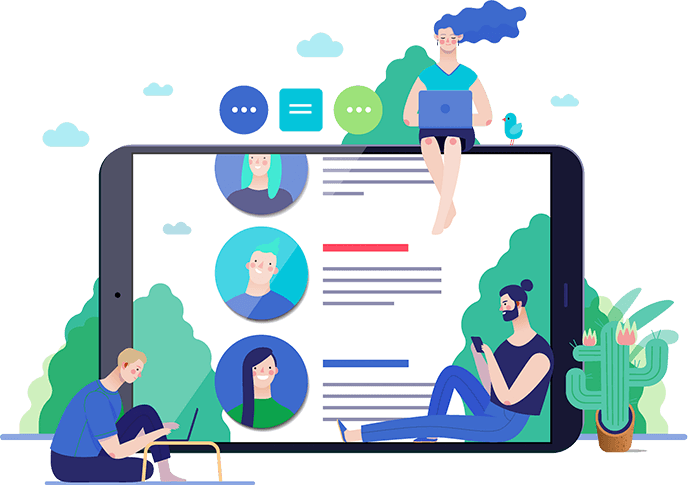 Design is a way of life, a point of view. It involves the whole complex of visual commun ications: talent, creative ability, manual skill, and technical knowledge.
Here at ECompany, we often get questions from clients and business regarding our digital marketing services, and we make our best efforts to answer every single question so that our clients do not have any doubt while connecting with us. Below mentioned are some of the frequently asked questions about digital marketing and our services.
AYes. Digital marketing improves the execution of marketing strategy. Digital marketing helps in targeting larger audience group for both B2B and B2C business. Online marketing helps in your business growth.
AYes, SEO plays an important role in improving conversion rates. SEO brings organic traffic to your website and social media platforms which helps in generating more leads and eventually increasing your sales.
ASocial media marketing is used in different ways by brands. You can monitor social media conversations and response. Analyze brand reach, engagement, and sales on social media with an analytics tool. Run highly-targeted social media ads to reach target audience. Focus on social media engagement to manage your brand.