Create Your First Online Course & Achieve More Freedom
According to the learning News elearning market is growing rapidly and it have the predication to exceed to USD 375 Billion by 2025. Now Imagine what can be achieved just by selling online course. Learn how to create Your first online course by giving lot of value to the other people & selling them high ticket product which can help you to acquire more time & money freedom. To know more click here Internet marketing course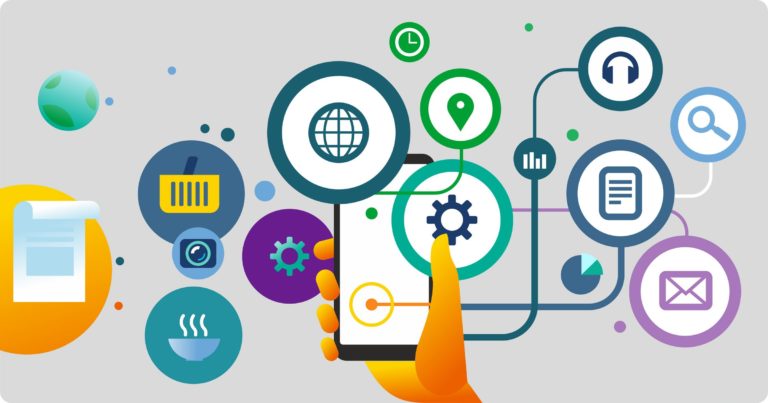 The E-Company Digital Marketing Program is aimed at:
✔ Marketer's Who want to Play Bigger Role in the Organisation by having right skillset.
✔ Business Owner's who want to generate leads on demand to increase more sales for their companies.
✔ Students those who want to build their career & get high paying job in reputed company.
✔ Entrepreneur who is looking for new business opportunity and looking for the freedom.
✔ Those People who are looking to start freelancing business and want more client to work from their comfort Zone.
✔ A Person who is looking to Build their personal brand looking to increase the sales of their online courses.
Now if you are looking for Digital Product Creation in Jaipur then call us today.