Get Certification for Social Media Marketing Training in Jaipur
The importance of social media is undebatable. It is a powerful channel of marketing — a game changer for any business. It provides us the flexibility to communicate at both personal as well as business levels. Business owners can improve search rankings, leads, sales, and traffic using search media. This can be done at reduced marketing expenses. Besides business, it is a cool platform to connect with friends and dear ones.
Business in today's age is dominated by customers and their demands. People prefer to see referrals, reviews over Google search results, or a website before purchasing a product. To stand by the flow, we need to learn what people say about us. You need to actively participate in relevant communities to interact and influence masses. You need to engage with social media to manage your online reputation. Social media marketing is a must to target a wider customer base and expand your business. enroll in one of the best social media marketing course in Jaipur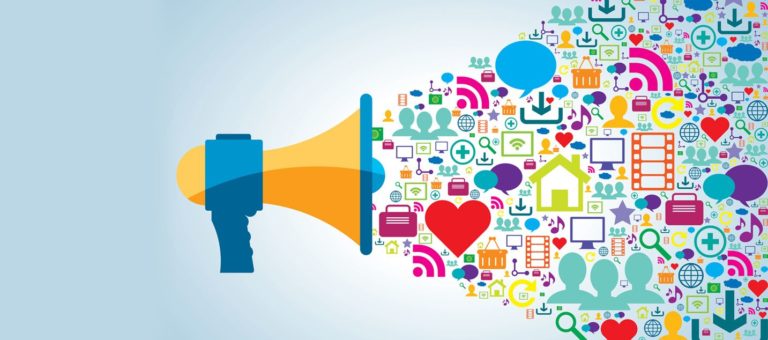 The E-Company Digital Marketing Program is aimed at:
✔ Marketer's Who want to Play Bigger Role in the Organisation by having right skillset.
✔ Business Owner's who want to generate leads on demand to increase more sales for their companies.
✔ Students those who want to build their career & get high paying job in reputed company.
✔ Entrepreneur who is looking for new business opportunity and looking for the freedom.
✔ Those People who are looking to start freelancing business and want more client to work from their comfort Zone.
✔ A Person who is looking to Build their personal brand looking to increase the sales of their online courses.
Now if you are looking for Social Media Marketing course in Jaipur then call us today.